You must allow cookies and JavaScript for a proper shopping experience.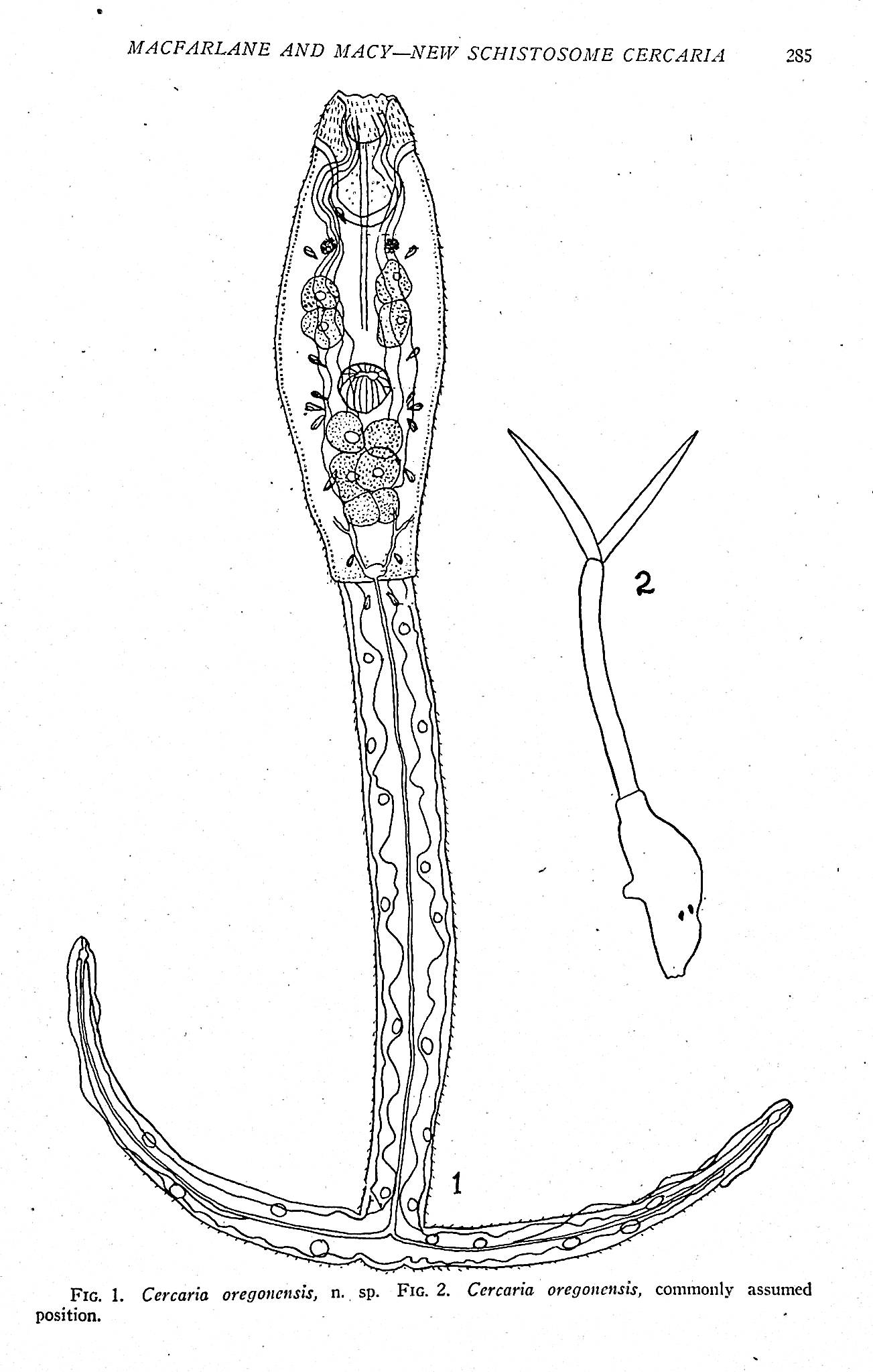 Price: $150.00
Publisher: : 1923 - 1994
Seller ID: 1059
---
SPANNING THE 20TH CENTURY, 71 SCARCE OFFPRINTS ON THE BIOLOGY AND TAXONOMY OF TREMATODES PARASITIZING DIVERSE VERTEBRATES AND INVERTEBRATES. 71 offprints, 1 in Spanish, 4 in French, 66 in English; some with wrappers, some not (as issued), many illustrated, author or previous owner inscription or handstamp to several covers, otherwise unmarked and very good. The papers cover the biology of the trematodes, including anatomy, physiology, reproduction, embryology, metabolism, and life cycle. A number report descriptions of new species and other aspects of taxonomy. The variety of hosts includes fi...
View More...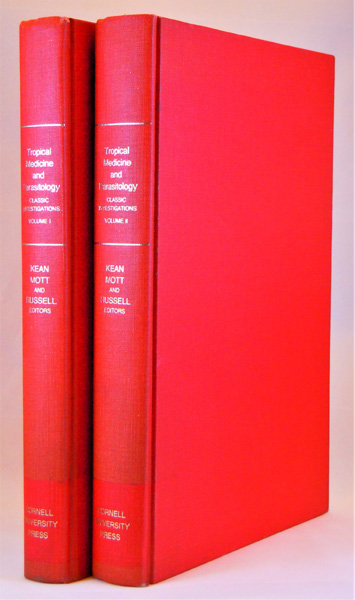 Price: $150.00
Publisher: Ithaca, Cornell University Press : 1978
Seller ID: 829
---
ILLUSTRATED COLLECTION OF ABOUT 200 KEY PAPERS IN TROPICAL MEDICINE COVERING 16TH TO 20TH CENTURIES. Two 10 1/4 inches tall hardcover volumes, red cloth bindings, gilt title to spines, Vol. I, xxiii, 286 pp; Vol. II, pp 287 - 677; institutional library handstamp to bottom edge and front flyleaf, index card and bar code back endpapers of each volume; covers clean, spines bright, bindings tight, text pages crisp and unmarked, good+. GARRISON-MORTON No. 2268.1 About 200 key papers, reproduced in whole or in part, in English translation where necessary. Includes useful biographical notes. BENJAMIN...
View More...