You must allow cookies and JavaScript for a proper shopping experience.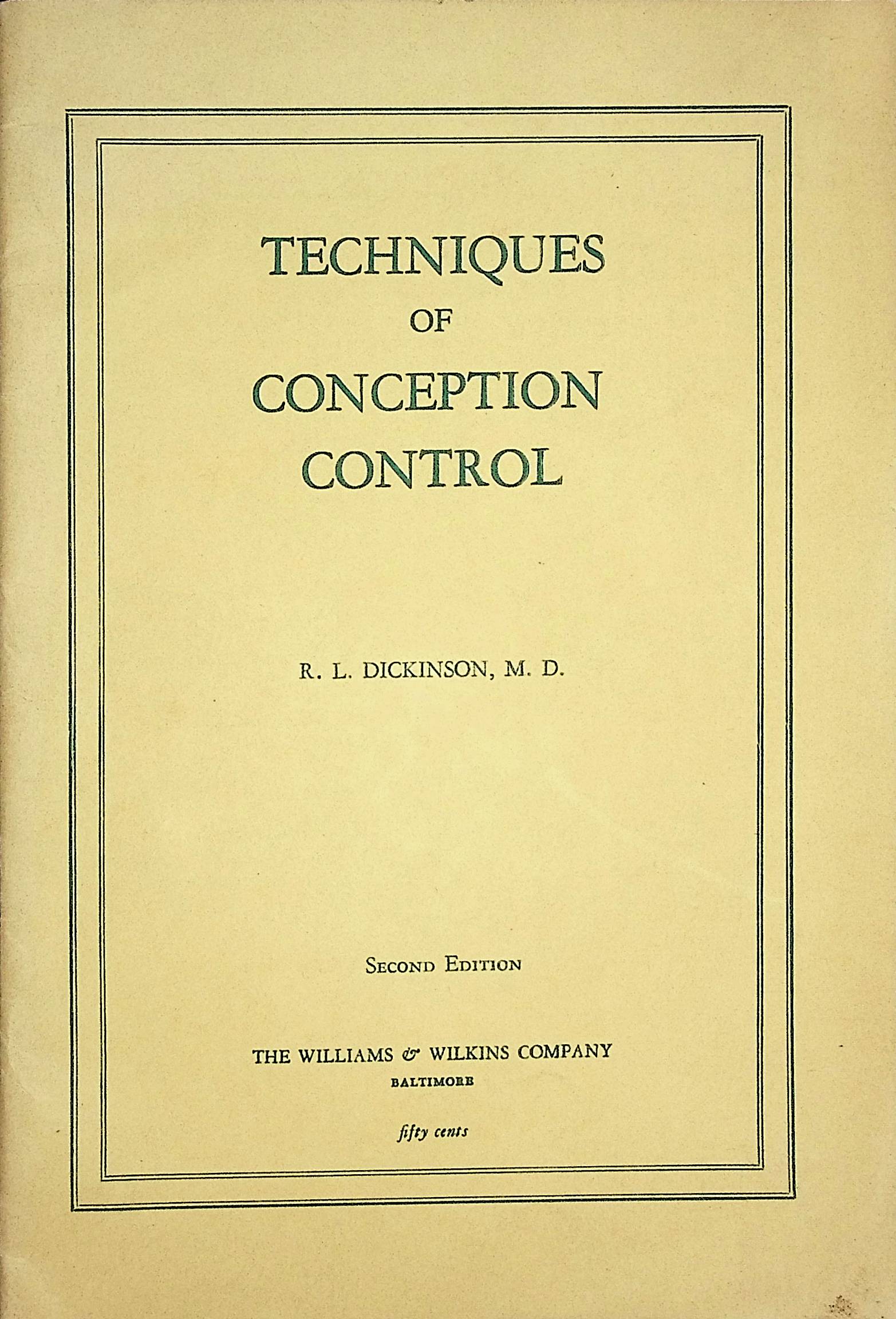 Price: $20.00
Publisher: Baltimore, Williams and Wilkins Co. : 1942
Seller ID: 1024
---
1942 ILLUSTRATED WARTIME GUIDE TO CONCEPTION CONTROL BY PROMINENT NEW YORK GYNECOLOGIST AND ARTIST. 10 inches tall pamphlet, printed paper covers, stapled binding, 56 pp, illustrations, light soiling to covers, unmarked, very good minus. ROBERT LATOU DICKINSON (1861 - 1950) was an American obstetrician and gynecologist, surgeon, maternal health educator, artist, sculptor and medical illustrator, and research scientist. He became Chief of Obstetrics and Gynecology at the Brooklyn Hospital and at Methodist Episcopal Hospital. During the First World War, he was Assistant Chief of the Medical Sect...
View More...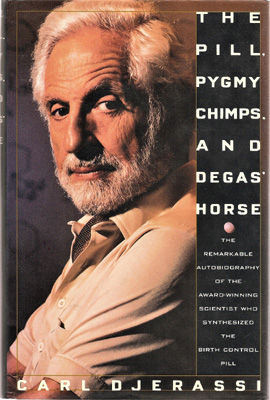 Price: $25.00
Publisher: New York, Basic Books : 1992
Seller ID: 371
---
SIGNED AUTOBIOGRAPHY OF DEVELOPER OF THE BIRTH CONTROL PILL. 9 1/2 inches tall beige paper-covered boards, black cloth spine, signed and dated by Djerassi on title page (1/27/93), fine/fine. Cited by Pickover in The Medical Book: 250 Milestones in the History of Medicine (2009): In the 1930s, researchers had determined thiat high concentrafions of the hormone progesterone, which is normally present during pregnancy, also tricks a nonpregnant body into behaving as if it were pregnant and thus prevent the monthly release of an egg. In the early 1950s, American chemists Carl Djerassi and Frank Go...
View More...